[RSVP] Build-a-Bot Workshop
You've heard lots about bots, so now's your chance to make one. In this hands-on workshop, you'll craft a mildly sophisticated "Ask Me Anything" chatbot on the topic of your choice: a movie you love, your favorite book or YOU. You'll even have a chance to give your bot some artificial intelligence! When you're done, you can share your bot with others and even continue improving on it after the event.
Please note: No coding is involved, so no previous experience necessary. But you WILL need to bring a laptop or tablet.
This session is designed for:
Anyone with a curiosity about why chatbots are all the rage! Again, you only need your laptop and you'll be on your way.
Anyone looking for an inspiring workshop where they can build a new digital tool in an hour
---
Please note: This workshop has limited capacity and an RSVP is required. The workshop is full, but you can add yourself to the waitlist here.
If spots open up, we will notify you by email via Eventbrite.
---
Speaker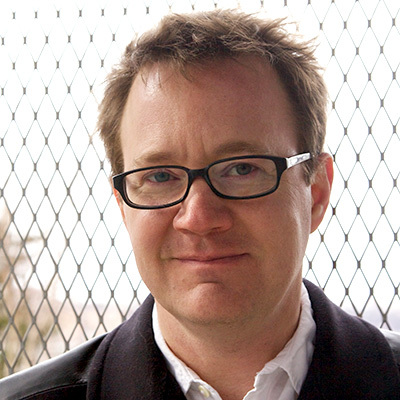 John Keefe - Bot Developer & Product Manager, Quartz
@jkeefe | http://bots.qz.com