Diversity Mentorship Breakfast [Application required]
For the third year in a row, ProPublica will host the Diversity Mentorship Breakfast, focused on connecting journalists with senior journalists and editors from around the world.
Please note: Attendees were selected via an application process, and all accepted attendees have been contacted for this event.
See more details about the program here.
Harry's Pub is located on the Lobby Level, past the lobby and near the Lobby Lounge.
---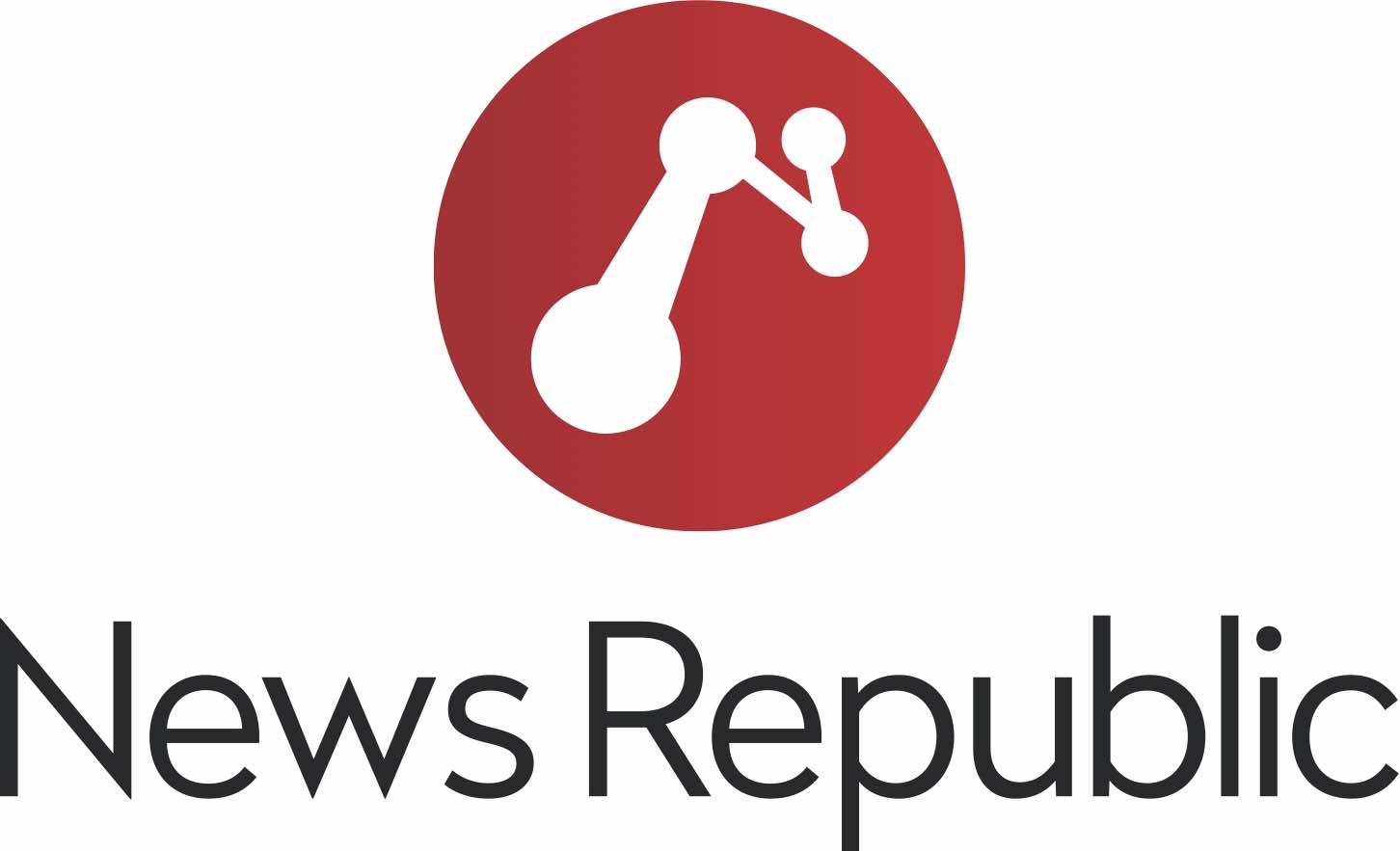 This event is generously supported by ProPublica and News Republic.