Under the Hood: Epic Projects for Epic Newsrooms
Our Under the Hood sessions offer a deep dive into bold ideas and are led by all types of newsroom leaders.
We rarely get a behind-the-scenes look into how big projects are created — what decisions lead to launching and executing a major initiative.
In this unconventional format, we'll start with lightning talks on a variety of big initiatives created by large newsrooms.
From there, you can choose your own adventure. Pick one of the ideas that piques your interest, then do a deeper dive with the presenters. Real — but constructive — talk is our goal.
Topics include:
Zone 1: "She's not that into you": What BBC learned from 12 months of trying to reach more women – Sarah Shenker
Zone 2: Designing a newsroom for collaborative newsgathering success – Fergus Bell, An Xiao Mina
Zone 3: All about news labs: Lessons from innovation-focused teams – Iris Adler, Kainaz Amaria, John Keefe, Sasha Koren, Editor, Guardian Mobile Innovation Lab
Zone 4: How to relaunch an app: Editorial and product lessons from CNN – Marcus Mabry
---
This session is designed for:
Reporters, editors and executives working in a national or multinational newsroom wanting a fresh perspective on major partnerships and projects come together
Anyone curious about the strategic decisions that go into organizing large-scale projects
---
Speakers
Iris Adler - Executive Director / Programming & Podcasts, WBUR
@irisadler | http://wbur.org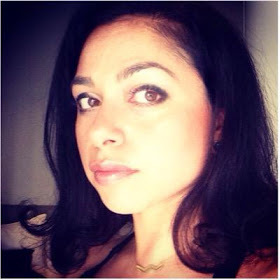 Kainaz Amaria - Visuals Editor, Vox
@kainazamaria | http://kainazamaria.com/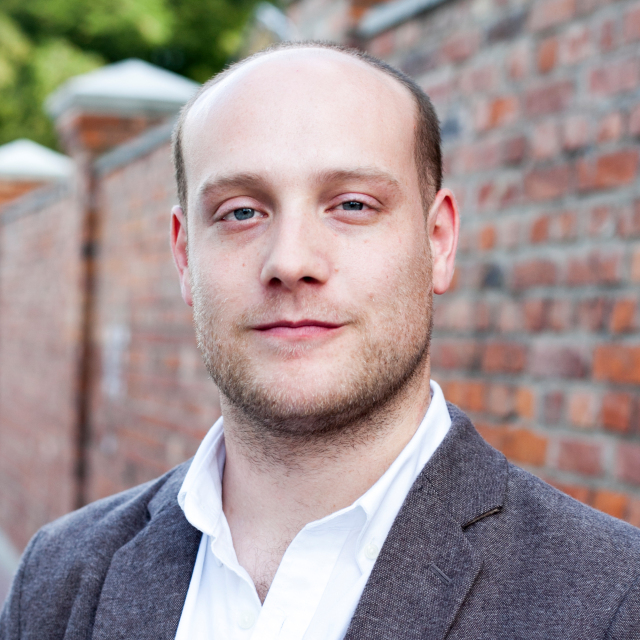 Fergus Bell - Journalist & News Consultant, Dig Deeper Media
@fergb | http://digdeepermedia.com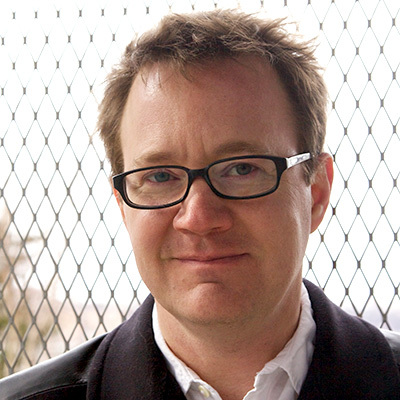 John Keefe - Bot Developer & Product Manager, Quartz
@jkeefe | http://bots.qz.com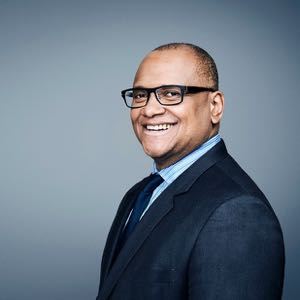 Marcus Mabry - Director, Mobile and Off-Platform News Programming, CNN
@marcusmabry | http://www.cnn.com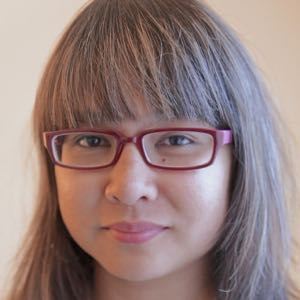 An Xiao Mina - Director of Product, Meedan
@anxiaostudio | http://www.anxiaostudio.com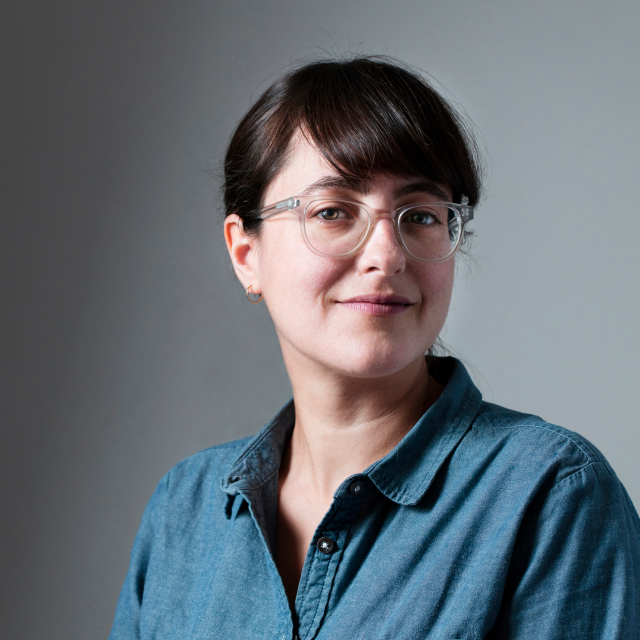 Sarah Shenker - Head of Audience Engagement, BBC News
@sarahshenker | http://www.bbc.com/news