Storytelling Beyond the Screens [Sponsored] - Gannett Workshop
In this super-interactive workshop, you'll learn to connect emotionally with audiences and keep them engaged – in any medium. You'll learn how to tell stories that go beyond the facts and characters to touch the soul.
Session 1 focuses on interactive storytelling as a way to learn how to structure stories to keep audiences asking, "What happens next?"
Session 2 focuses on how to hone your own voice so you sound like you – on TV, radio or a podcast – so you're always connecting authentically.
Our promise: You'll leave the workshop knowing how to capture your own voice in a compelling narrative that keeps the audience engaged and ready to hit "Share," regardless of the medium. You'll also have the opportunity to network with other journalists pioneering richer and deeper storytelling modes that leave audiences yearning for more. Your hosts:
Megan Finnerty, founder of the Storytellers Project, will share how she and her team create memorable nights based on extraordinary tales from ordinary people.
Robin Amer, host and executive producer of the WNYC Podcast Accelerator-winning podcast The City, will teach you how to make an emotional connection with your sources and your audience by abandoning sing-song-y delivery, the "voice of God," and emotionless interviewing in favor of being your authentic self.
This session is generously supported by the Gannett Foundation.
---
Speakers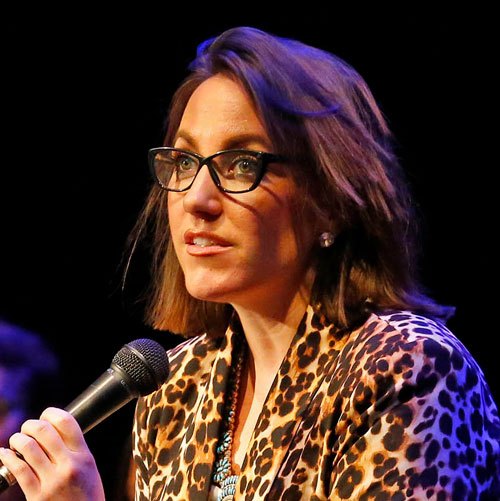 Megan Finnerty - Founder of the Storytellers Project, USA TODAY NETWORK
@MeganMFinnerty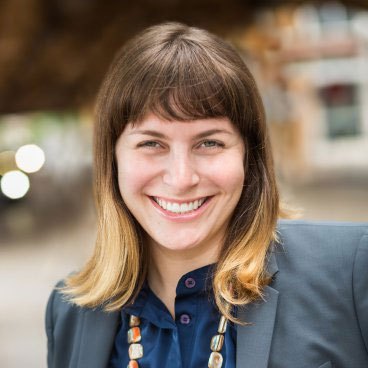 Robin Amer - Creator of The City podcast,
@rsamer