When Investigative Gets Immersive: Exploring Scientific Storytelling with Journalism 360 [Sponsored - Knight Foundation]

Join two immersive journalism trailblazers in discussing how investigative reporting and scientific exploration can create epic and engaging immersive experiences. Emblematic Group, one of the world's foremost producers of virtual reality, and FRONTLINE, the acclaimed PBS investigative documentary series, have teamed up over the last two years to explore how journalists can bring their stories to life in new ways through virtual reality. Their award-winning first VR experience, After Solitary, takes a look at one former inmate's time in solitary and what happened when he got out. In Greenland Melting, produced in partnership with NOVA, viewers are transported to a place where the glaciers are melting faster and faster and NASA went to find out why. The projects were produced with the support of the John S. and James L. Knight Foundation.
They are currently working on a third VR project that explores interactive VR storytelling and investigates the reliability of DNA evidence through the lens of a homicide. In this talk, we'll discuss the strategic decisions made, the lessons learned along the way, and share advice on how to take investigative reporting to an immersive scale.
This talk is designed for:
Anyone with an interest in how investigative journalism can be crafted for immersive storytelling
Immersive content creators who want an insider's look at this project for some fresh inspiration
---
This session is generously supported by the Knight Foundation.
A 360 video, produced as a companion to the VR piece, can be viewed here:
[youtube https://www.youtube.com/watch?v=YLZPZcuvsEQ&w=560&h=315]
---
Speakers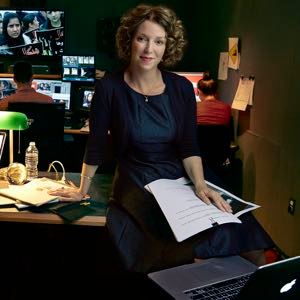 Raney Aronson-Rath - Executive Producer, Frontline
@raneyaronson | http://pbs.org/wgbh/pages/frontline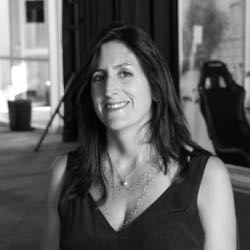 Nonny de la Peña - Founder and CEO, Emblematic Group
@ImmersiveJourno | http://emblematicgroup.com
Moderator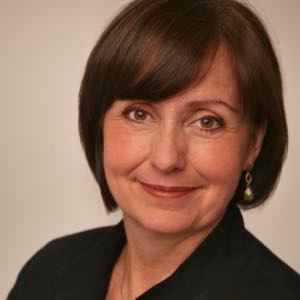 Jennifer Preston - Vice President, Journalism, John S. and James L. Knight Foundation
@jenniferpreston | http://knightfoundation.org