[Unconference] Investigating Corruption and Organized Crime With Open Data
This session was among the most popular pitched to our annual unconference, in which attendees can suggest topics they feel should be added to this year's schedule. The pitches are voted on by other attendees, and this year the top five were added to the ONA17 schedule.
Are you still complaining about the lack of data to investigate corruption and organized crime? This session will show you all the amazing treasures you can find digging into international databases available online. Every commodity and commercial transaction in this world, from shoes to military weapons to ivory or chemical products can be tracked using online data, sometimes even in real time. Giannna Segnini, Director of the Science Journalism Program at Columbia University Graduate School of Journalism, will lead the discussion.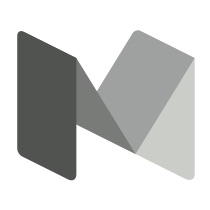 The unconference is generously supported by Medium.
---
Speaker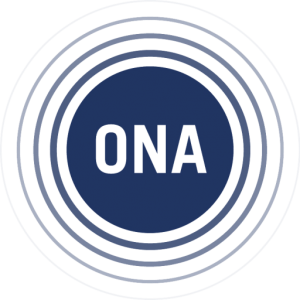 Giannina Segnini - Director of the Science Journalism Program, Columbia University Graduate School of Journalism
@https://journalism.columbia.edu/ms-degree
---
Social Conversation