Wonder Women, Unite! Navigating the Digital Workplace
Get tips on managing up, down or just managing yourself, from fellow women digital news leaders. This session will explore tips for women in the newsroom with a candid discussion on routine challenges they face, with a special focus on challenges faced by women leaders. Learn how these inspiring women got creative in tackling those roadblocks and how you can navigate challenges in your own newsroom.
We plan to leave plenty of time for audience Q&A, and will share additional takeaways and solutions with session attendees as a follow-up.
This session is designed for:
Women facing challenges as they move into positions of authority in the newsroom
Early career journalists -- women in particular -- who want some tips in navigating the workplace
Managers, recruiters or others interested in tackling the challenges faced by early-career employees
---
Speakers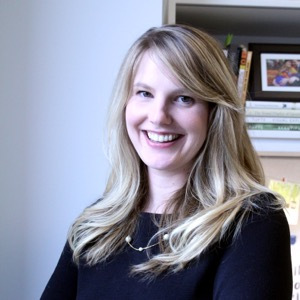 Kat Downs - Graphics Director, The Washington Post
@katdowns | http://kat-downs.com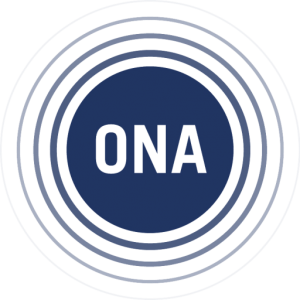 Latoya Peterson - Deputy Editor, Digital Innovation, The Undefeated/ESPN
@latoyapeterson | http://theundefeated.com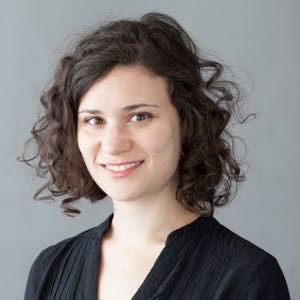 Ariana Tobin - Engagement Reporter, ProPublica
@Ariana_Tobin | http://propublica.org/site/author/ariana_tobin
Moderator
Amy Eisman - Director Media Entrepreneurship & Special Programs, American University School of Communication
@aeisman | http://american.edu/profiles/staff/aeisman.cfm
---
Social Conversation