Head of Newsroom Development
The Globe and Mail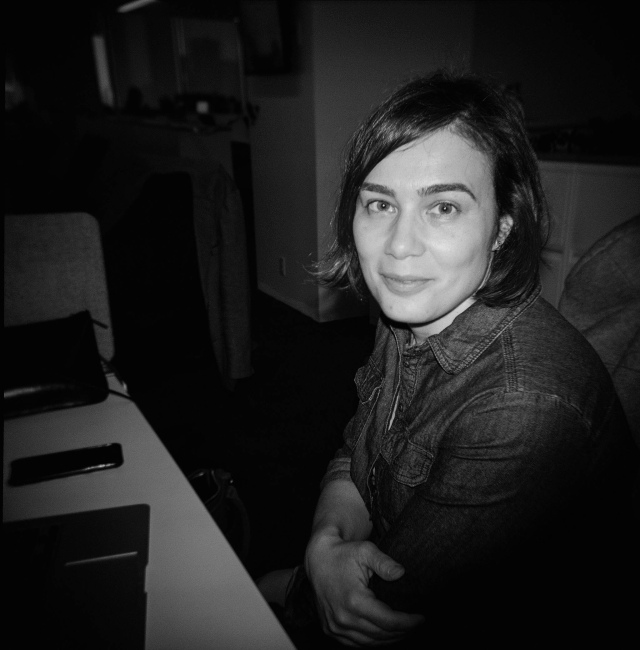 Angela is Head of Newsroom Development at The Globe and Mail. In her role, she builds better newsrooms, whether via culture, workflow, org structure or the professional development of journalists. She oversees training, hiring and talent acquisition. Angela is a people leader and culture change champion, large and small scale. Previously, she was the Executive Producer for the Globe's video operation. She was previously with The Canadian Press, where she held several positions including Director of Online News (launching its video department in 2006) and Music Reporter. Angela volunteers as co-chair of the Online News Association's Toronto chapter.
Note: Angela is an running for ONA's Board of Directors. Read more about Angela's vision for ONA here. Are you an ONA Member? Learn more about how to vote.
http://www.theglobeandmail.com