Project and Product Manager
Agora Journalism Center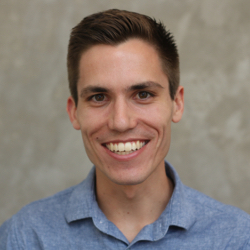 Ben is a project and product manager at the Agora Journalism Center, where he's coordinating the development of Gather, a community of practice platform for engaged journalism.
Ben is also a contributing editor for MediaShift and a freelance writer whose work has appeared in print and online with Pacific Standard, InvestigateWest, Men's Journal, High Country News, YES! Magazine, Oregon Quarterly and others.