Host & Senior Media Correspondent
CNN's Reliable Sources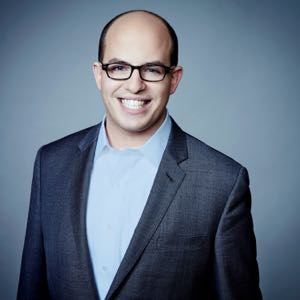 Brian is the host of "Reliable Sources," which examines the week's top media stories every Sunday at 11:00 a.m. ET on CNN/U.S, and the senior media correspondent for CNN Worldwide. Stelter reports and writes for CNN/U.S., CNN International, CNN.com, and CNNMoney.com on a regular basis.
Prior to joining CNN in November 2013, Stelter was a media reporter at The New York Times. Starting in 2007, he covered television and digital media for the Business Day and Arts section of the newspaper. He was also a lead contributor to the "Media Decoder" blog.
http://cnn.com/shows/reliable-sources