Senior Director, Daily News & Bureaus
Canadian Broadcasting Corporation (CBC)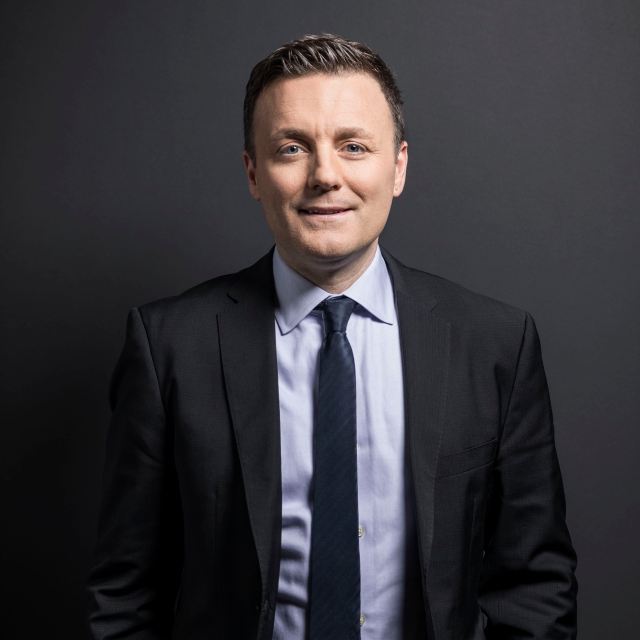 Brodie began his career in newspapers moving to digital at The Globe and Mail. In 2011, he helped launch The Huffington Post Canada, where he served as managing editor of news. Brodie joined Canada's public broadcaster as a managing editor in 2013 and was later appointed Senior Director of Digital News, overseeing the strategic and editorial direction for CBCNews.ca, the country's largest digital news property, and its associated websites, apps and social media platforms. In 2017, Brodie was placed in charge of daily news and bureaus. In this new role, he oversees teams responsible for live, breaking and developing news programing across platforms, including on digital, social media, CBC News Network and CBC Radio newscasts such as The World This Hour. He is also responsible for domestic and foreign bureaus, the assignment desk, the network's internal alert desk, and its internal radio and television syndication services.