Director of Community Engagement
Reveal from The Center for Investigative Reporting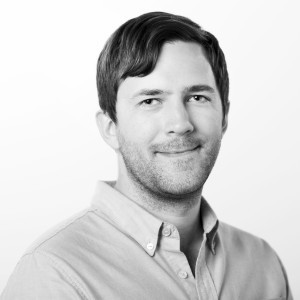 Cole is the director of community engagement at Reveal from The Center for Investigative Reporting, where he cultivates partnerships that blend in-depth journalism and creative public engagement. At CIR, he has built and supported distribution networks, spearheaded arts-based initiatives such as the Off/Page Project, led social media and audience strategy and facilitated statewide media collaborations. He was a senior fellow in the 2015 USC Annenberg Health Journalism Fellowships, mentoring five journalists on approaches to community engagement. Previously, Cole was the engagement editor at the Center for Public Integrity, where he led audience development initiatives and multimedia features for award-winning investigative projects. He earned a degree in journalism and mass communications from the University of North Carolina, Chapel Hill, where he worked as music director for WXYC, the student-run radio station. He currently lives in Berkeley, California.