Executive Editor, Digital
National Geographic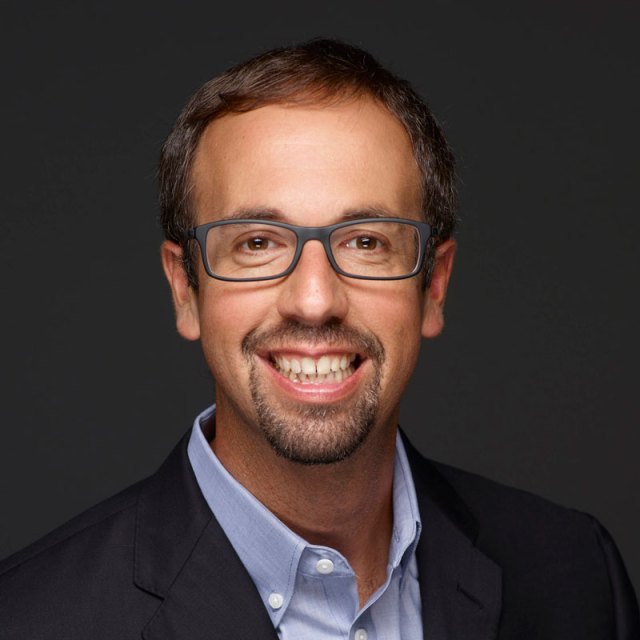 Dan Gilgoff is Executive Editor for Digital at National Geographic, leading the digital newsroom for a 128-year-old media organization in startup mode.
He has worked as religion editor at CNN.com, as a writer for U.S. News & World Report, and as a politics blogger for a platform called God-o-Meter (it won an Online Journalism Award that got him to his first ONA conference nearly a decade ago).
Gilgoff has been passionate about digital journalism since it gave him the ability to break daily news at a newsweekly magazine 15 years ago. He developed a passion for leading digital teams when he launched a blog and discovered that all its contributors had better ideas than he did.
Gilgoff wrote a book called "The Jesus Machine: How James Dobson, Focus on the Family and Evangelical America are Winning the Culture War," and his journalism has appeared in The New York Times, The Washington Post, and Politico.
He lives outside of Washington with his wife Rebecca, who works in TV news, and their three children, who are exposed to way too much news for being under 10.
Note: Dan is an running for ONA's Board of Directors. Read more about Dan's vision for ONA here. Are you an ONA Member? Learn more about how to vote.
https://journalists.org/profiles/dan-gilgoff/