Editorial Director, Google Play Newsstand
Google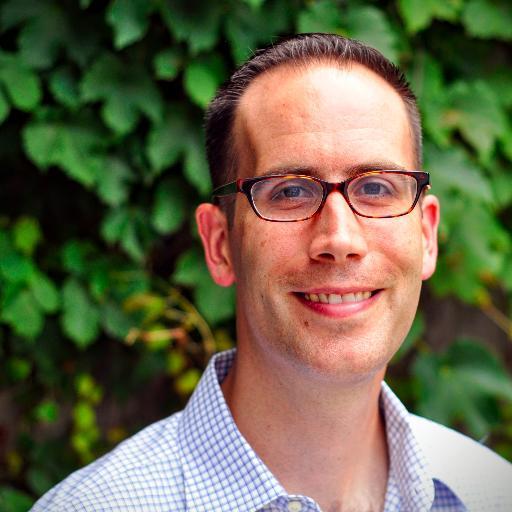 David Smydra is the Editorial Director for the Newsstand app on Google Play, where he leads an editorial team responsible for topic curation, story coverage, and audience development. Before that, he worked on Google's News Partnerships team to improve collaboration between the industry and the company's many news products.
In 2014, Smydra conducted a visiting fellowship at Harvard's Nieman Foundation to explore how future news events could be expressed in structured data. This led to participation in a cross-industry working group to help newsrooms produce structured content to enable digital storytelling.
Smydra has worked in digital media for more than 12 years. He earned an M.A. at Stanford's Graduate Program in Journalism in 2007, where he studied the challenges that print magazines faced when they moved online amid the explosion of social networking and digital communities. He then worked as a local beat reporter for the Half Moon Bay Review, where his economic and breaking news reporting earned accolades from the California Newspaper Publishers Association. His writing has appeared in The Boston Globe, the San Francisco Chronicle, and elsewhere.
Smydra has been a speaker at ONA, co-chaired ONA15, and chaired the Online Journalism Awards in 2016 and 2017.
Note: David Smydra is an incumbent running for ONA's Board of Directors. Read more about David's vision for ONA here. Are you an ONA Member? Learn more about how to vote.
https://journalists.org/profiles/david-smydra/