Legal Defense Director
Reporters Committee for Freedom of the Press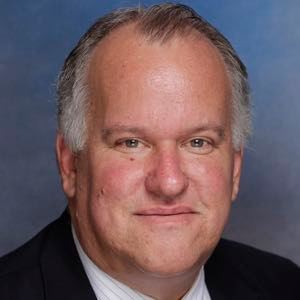 Gregg has been a staff attorney with the Reporters Committee since 1994, and legal defense director since 2000. He also serves as editor of the Reporters Committee's news publications and guides. He has worked as a freelancer, and as writer and research director for Regardie's, a local business and political magazine, before and while attending law school. Leslie has served as chairman of the D.C. Bar's Media Law Committee and as a member of the governing committee of the Communications Law Forum of the American Bar Association, as well as the ABA's Fair Trial and Free Press Task Force.