Senior Editor, Experiments
Philadelphia Media Network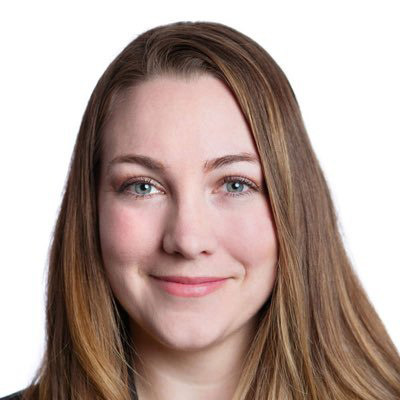 Jessica is the Senior Editor for Experiments at the Philadelphia Inquirer, Philly.com and Daily News. This brand-new desk is charged with testing new coverage areas, tools, distribution platforms and storytelling methods to accelerate the modernization of the PMN newsroom. She studied journalism at Stanford and USC, and was a copy editor at the Los Angeles Times.