Investigative Journalist
Finnish Broadcasting Company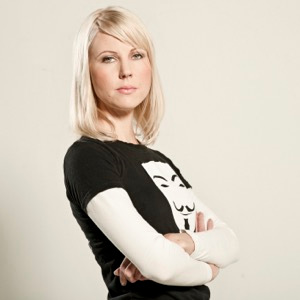 Jessikka is Bonnier Awarded investigative reporter with Finnish Broadcasting Company's social media project Yle Kioski. Aro became the target of serious propaganda and hate speech campaign while revealing pro-Kremlin social media trolls in her series of articles in 2014. Aro is currently writing an investigative book about Russia's information warfare and training journalists, officials and the public to recognize and counter disinformation.
http://kioski.yle.fi/omat/jessikka-aros-prize-winning-stories-on-russian-propaganda