Author
"The Good News About Bad Behavior"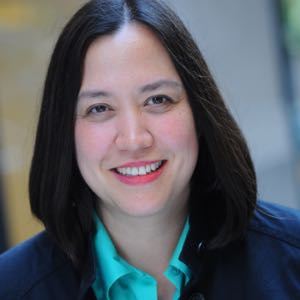 Katherine is a Harvard-educated independent journalist who contributes to TheAtlantic.com, Fortune, USA TODAY's magazines, The Washington Post and Working Mother. Other bylines include Bloomberg Businessweek, Money, The New York Times, Parade and Slate. In April 2018, her book The Good News About Bad Behavior will be published by PublicAffairs, a Hachette imprint. It grows out of her Mother Jones article about school discipline that was the magazine's most-read piece at that time. Before going solo in 2008, she was a national correspondent for Newhouse News Service and Bloomberg.
Katherine's work has won recognition from the Society of American Business Editors and Writers, the Society of Professional Journalists and the Chicago Headline Club. She's received fellowships from the Carey Institute for Global Good, the National Press Foundation, the Poynter Institute and the University of Maryland's Casey Journalism Center. Residencies include Moulin à Nef, Ragdale and the Virginia Center for the Creative Arts.