Senior Research Fellow
Tow Center for Digital Journalism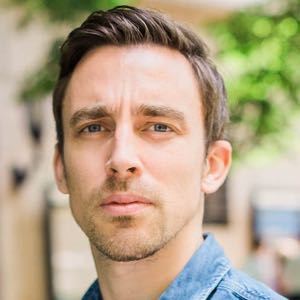 Pete is a senior research fellow at the Tow Center. As well as leading on Tow's research into push alerts (conducted in partnership with the Guardian US Mobile Innovation Lab), he has contributed to the Center's platforms and publisher project, conducting quarterly content analyses tracking a range of publishers' distributed content strategies and co-authoring a US audience study. Pete holds a PhD from Cardiff University's School of Journalism, Media and Cultural Studies and is co-founder of Eyewitness Media Hub, where he conducted research in collaboration with the Reuters Institute for the Study of Journalism, University of Oxford.