Senior Program Curator
United States Holocaust Memorial Museum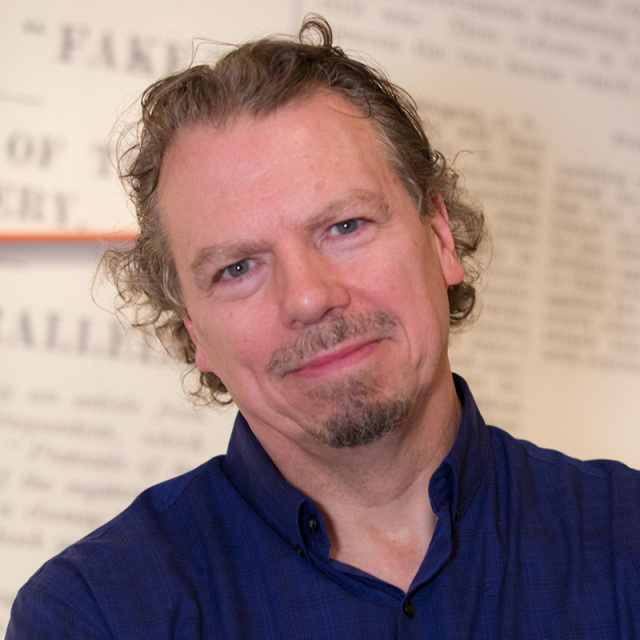 Steven is Senior Program Curator in the Levine Institute for Holocaust Education at the United States Holocaust Memorial Museum in Washington, DC. He served for 20 years as the Curator of the Museum's acclaimed permanent exhibition, The Holocaust, and curated seven other special exhibitions. He has appeared in the following media outlets: CSPAN, CNN, NBC Nightly News, Associated Press, Reuters International, History Detectives, The History Channel, Huffington Post, ZDF (German Television), PBS, Fox, Washington Post, New York Times, The Wall Street Journal, National Geographic Channel, National Public Radio, Newsmax, Telemundo, Iranwire, Al-Hura, The Atlantic, The Forward, Boston Globe, Cox News Service, USA TODAY, Jewish Telegraphic Agency and Tass. Steven received his Ph.D. in Modern European History from the State University of New York at Binghamton and has published on German history, the Holocaust and Nazi propaganda.