Instructor of Journalism
University of Oregon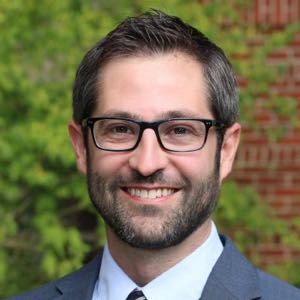 Todd is an award-winning investigative reporter and journalism instructor based at the University of Oregon. As a 2017-18 Agora Journalism Center Faculty Innovation Fellow, Todd and colleague Lisa Heyamoto are visiting communities across the country exploring the role trust plays in journalism and communities. Todd serves as codirector of the journalism master's program at UO. Before academia, he was a reporter at The Sacramento Bee and elsewhere.