Everything You Need to Code, You Learned in Kindergarten
Learn coding concepts like elementary schoolers learn them: through interactive games and activities that will get you out of your chair, instead of by watching slides and typing unknown symbols into a text editor. You'll learn programming concepts such as loops, types, variables, syntax, and if/then statements that translate to any language. You'll leave with a list of resources for starting to program in the language best suited for your needs.
This session is designed for:
People who think they want to learn code, but need a confidence boost to get them pointed in the right direction
If you identify as a "math hater" and think you could never learn to program, this session will change your mind!
Anyone thinking they might have to get code across to others, looking for a new approach. Product managers, we're looking at you!
---
Speakers
Lindsey Cook - Digital Skills Editor, The New York Times
@lindzcook | http://nytimes.com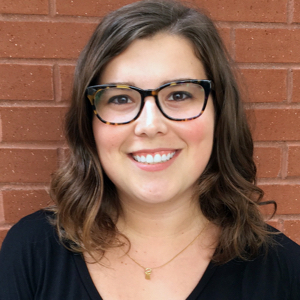 Ashlyn Still - Graphics Developer, Reuters
@ashlynstill | http://ashlynstill.com
---
Social Conversation