[Unconference] Pivoting to Video - Why and How?
This session was among the most popular pitched to our annual unconference, in which attendees can suggest topics they feel should be added to this year's schedule. The pitches are voted on by other attendees, and this year the top five were added to the ONA17 schedule.
I have worked in newsrooms across the country training reporters and photographers in video. I've seen what works, what doesn't and how we can improve our newsroom video methods so that we can produce video that is useful to our readers without sacrificing our photo or written content. I've love to speak with other ONA attendees about their experiences and my hard earned lessons from years of producing and teaching videos in newsrooms from a small 30 person staff in southern Texas to the larger metro newsroom at the San Francisco Chronicle.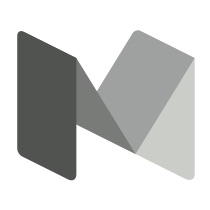 The unconference is generously supported by Medium.
---
Speaker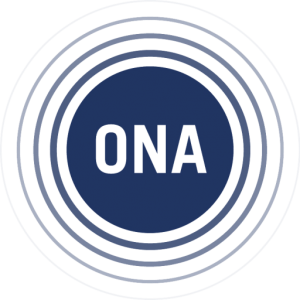 Kat Duncan - Senior Video Editor, Reynolds Journalism Institute
@http://rjionline.org
---
Social Conversation