You're #1: First Timers' Orientation
Never been to an ONA conference? We promise, you're not alone. This session is designed just for you. How do you connect with people you're most interested in meeting? How do you choose between so many great sessions? How can you best manage your energy? And how can you interact with the tech toys in the Midway? We'll make sure you're equipped to get the most out of your ONA experience. Don't forget to bring your ONA #1 button -- your first-timer badge of honor!
This session is designed for:
Any first-time ONA attendee! We want you to live your best conference life!
---
Speakers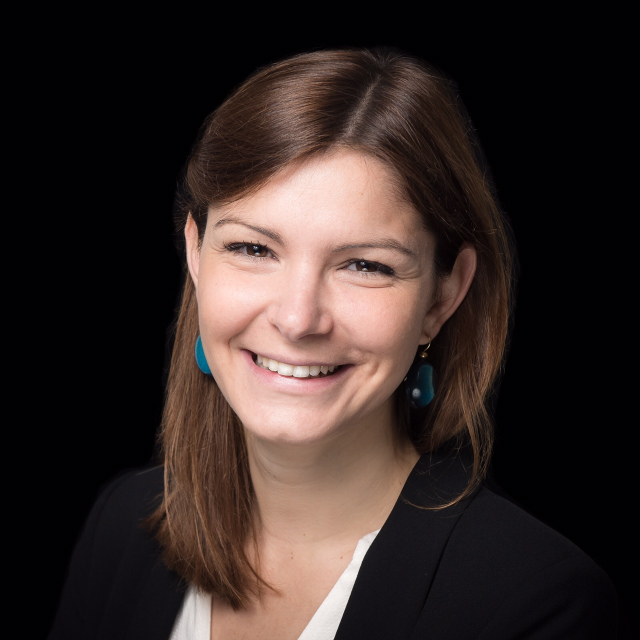 Federica Cherubini - Head of Knowledge Sharing, Condé Nast International
@fedecherubini | http://condenastinternational.com
Catherine Cloutier - Managing Editor, Google Play Newsstand
@cmcloutier | http://catherinecloutier.com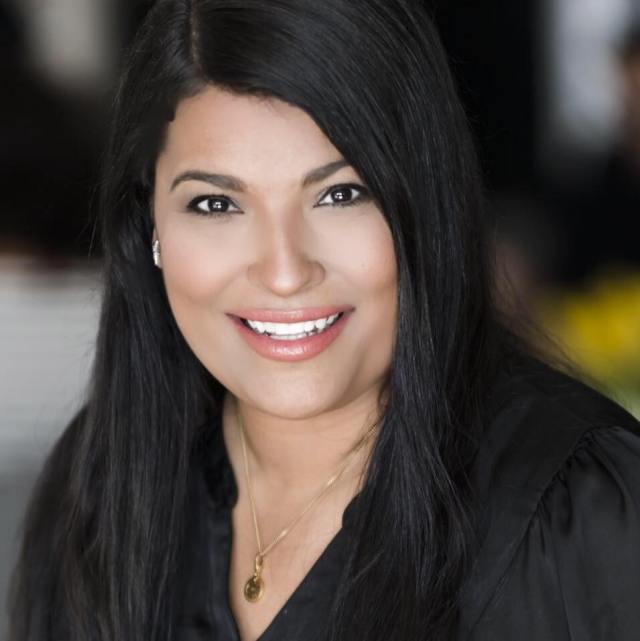 Charo Henríquez - Senior Editor of Digital Storytelling and Training, The New York Times
@charohenriquez | http://about.me/charo