Under the Hood: Career Advice for The Rest of Us
Our Under the Hood sessions offer a deep dive into bold ideas and are led by all types of newsroom leaders.
ONA offers plenty of career building advice for executives and early-career folks. This session is for the rest of us -- middle managers, people in first-time manager roles, professionals transitioning to new roles and freelancers.
In this unconventional format, we'll start with lightning talks on a variety of mid-career challenges.
From there, you can choose your own adventure. Pick one of the ideas that piques your interest, then do a deeper dive with the presenters. Real -- but constructive -- talk is our goal.
The topics are:
Zone 1: Practical realities: How to manage collaborative partnerships so you can do great work - Heather Bryant, Nasr ul Hadi, Stefanie Murray
Zone 2: Stuck in the middle: Lessons in management - Emma Carew Grovum, P. Kim Bui
Zone 3: The right stuff: Finding top talent from diverse backgrounds - Brittany Hite, Linda Shockley
---
This session is for:
Anyone who feels stuck between just-starting-out and reaching that platinum-studded C-suite.
---
Speakers
Moderator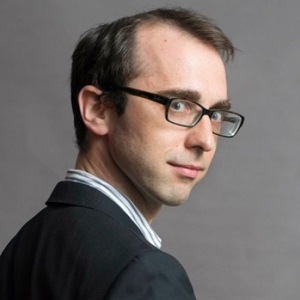 Andrew Losowsky - Project Lead, The Coral Project
@losowsky | http://losowsky.com