[RSVP] Workshop for Inclusive Recruitment, Hiring and Retention
You've gone to the panels, heard the speeches and came ready to find diverse talent for your newsroom. But, once you leave, you don't know where to start. This perennially popular workshop for ONA includes a series of facilitated discussions focused on raising your organization's profile, building relationships with recruits online and in-real-life, developing sponsorship/mentorship programs and more.
Expect some tremendous journalism voices to help guide you through these conversations.
You can see the full program for the workshop here.
This session is designed for:
Hiring managers, or those who will soon be hiring managers, ready to make a commitment to more inclusive practices
Human Resources or other recruiting personnel who want develop a more inclusive process -- and keep talent
---
Please note: This workshop has limited capacity and an RSVP is required. The workshop is full, but you can add yourself to the waitlist here.
If spots open up, we will notify you by email via Eventbrite.
---
Speakers
Moderators

Doug Mitchell - Project Founder / Director "Next Generation Radio", NPR
@nextgenradio | http://nextgenerationradio.org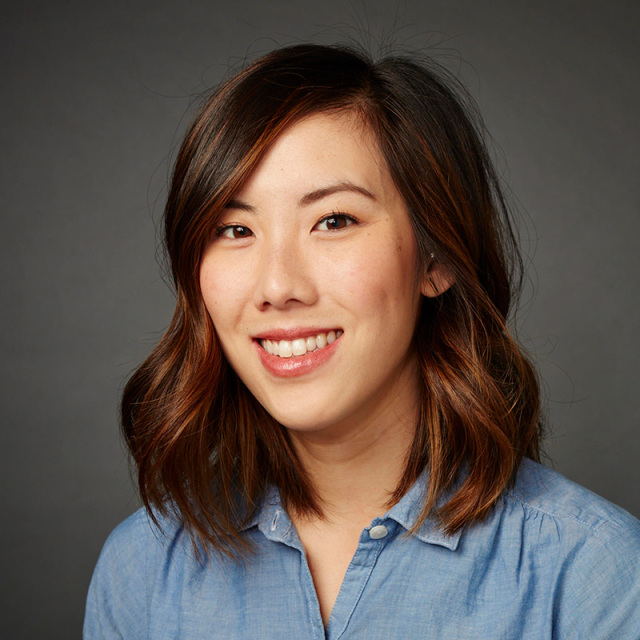 Elly Yu - Reporter, WABE
@ellywyu | http://news.wabe.org/people/elly-yu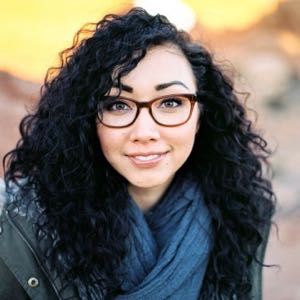 Katherine Ellis - Program Associate, American Press Institute
@katherinekellis | http://katherinekellis.com