Opinion and Engagement Editor
USA TODAY NETWORK - Tennessee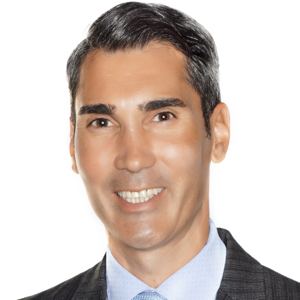 David is the Deputy Opinion and Engagement Director of the USA TODAY NETWORK – Tennessee and the Opinion and Engagement Editor for The Tennessean. He serves as editorial writer, a columnist and editorial board member. He previously worked at The News-Press in Fort Myers, Florida, as an editor for digital operations, opinion and Spanish-language news, as well as a reporter. In January Plazas started a yearlong series of monthly columns called the "Costs of Growth and Change in Nashville" about affordable housing.
http://linkedin.com/in/davidplazas