We're ~Journalists~ Too: Embracing Your New(ish) Newsroom Role
"I'm not a service department. Sorry-not-sorry!" If you've been tempted to utter that phrase, chances are you don't have the words reporter or editor in your title. We feel your pain, and we bet you know that design, presentation and delivery are a critical part of your newsroom's product. Whether you work in audience development, product, strategy, design or just struggle to get your newsroom to understand your role and responsibilities, we want to help you harness and communicate the value you bring to the table … and turn that value into real influence.
Bonus: you'll leave knowing how to explain your job to your colleagues -- and your parents.
This session is designed for:
People working in product, audience development and design who know how deeply user experience impacts people's interaction with news
Editorial staff ready to flip the traditional "how-to-talk-to-your-product-team" conversation on its head
Anyone in non-traditional newsroom roles who'd like to proactively define how they work with the newsroom
---
Speakers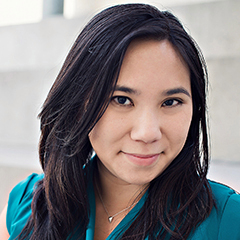 P. Kim Bui - Editor-at-Large, NowThis
@kimbui | http://nowthisnews.com/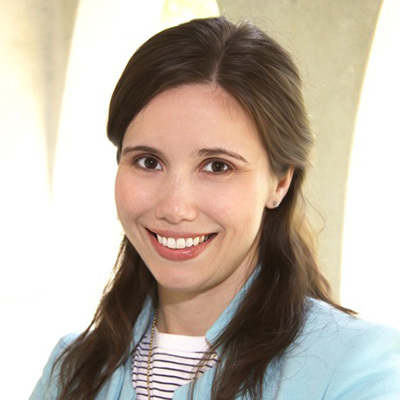 Laura Davis - Digital News Director, Annenberg Media
@lauraelizdavis | http://uscannenbergmedia.com
Elana Zak - Senior Multiplatform Editor, CNNMoney
@elanazak | http://money.cnn.com
Moderator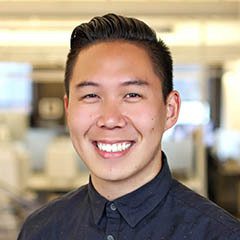 Timothy Wong - Sr. Director, UX & Design, USA TODAY NETWORK • Gannett
@twong911 | http://gannett.com
---
Social Conversation