Journalism 360: Creating Immersive Content on a Shoestring Budget
Whether you're a smaller team interesting in testing out 360 video, or a larger newsroom looking for ways to scale up, we'll show you creative ways to create content on a tight budget.
We'll tackle some of the most common editorial concerns: how to choose stories to cover, how to pitch them to editors and how to carve out space for 360 in a busy newsroom. In addition, we'll review the tools you need to start producing your own content, as well as examples of templates that could help speed up your workflow. We'll also leave plenty of time for Q&A.
This session is designed for:
Those who are interested in creating 360 video content, even if you're a small team
Larger organizations looking to develop templates or improve workflow
Creators who want to share their own expertise
---
Speakers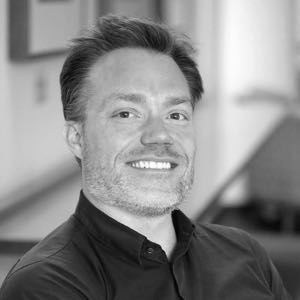 Nathan Griffiths - Producer, The New York Times
@njgriffiths | http://njgriffiths.github.io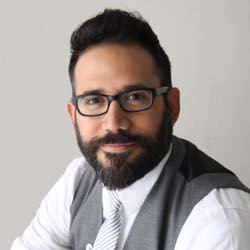 Robert Hernandez - Associate Professor of Professional Practice, USC Annenberg School of Journalism
@webjournalist | http://annenberg.usc.edu/faculty/journalism/robert-hernandez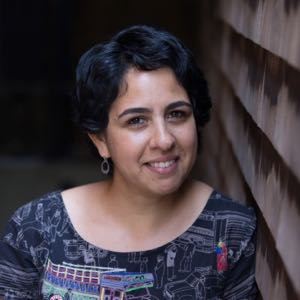 Lakshmi Sarah - Cofounder / Digital Producer, Tiny World Productions / Fusion
@lakitalki | http://tinyworldproductions.com
Moderator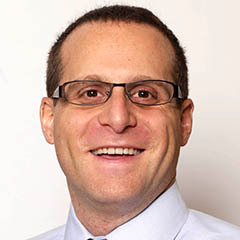 Scott Mayerowitz - Digital Storytelling Editor, The Associated Press
@GlobeTrotScott | http://apnews.com
---
Social Conversation