Manager, Public Engagement
KPCC, Southern California Public Radio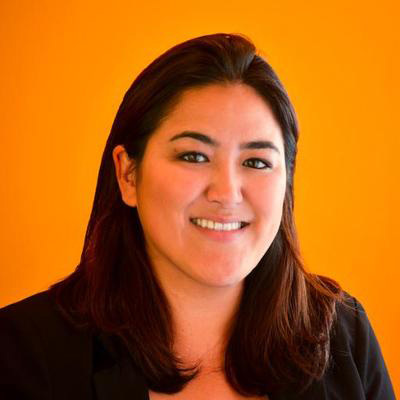 Ashley is the manager for public engagement at KPCC, Southern California Public Radio. She works closely with KPCC leadership and content teams to develop strategies and opportunities to engage new and existing audiences across platforms. She is focused on engagement and source development as a means to diversify the sourcing in news coverage and on shows, help enrich programming and grow audience. Among her efforts is Feeding the Conversation, an ongoing series of engagement-sourcing gatherings that bring together members of the community with KPCC journalists around specific themes or coverage areas. She also co-produces "Unheard L.A. – the stories of where you live," a live, community-driven storytelling series. Alvarado also serves on the board of directors for the nonprofit organization Journalism That Matters. The Oregon native is a graduate of the University of Southern California, where she earned degrees in journalism and Spanish.