Director (2010 Fellow)
Knight-Wallace Fellowships for Journalists, University of Michigan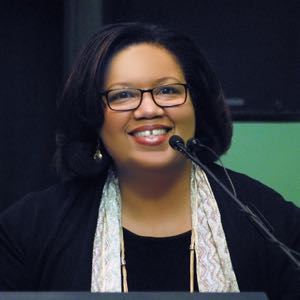 Lynette is the Charles R. Eisendrath Director of Wallace House, home of the Knight-Wallace Fellowships for Journalists and the Livingston Awards for Young Journalists at the University of Michigan. She is a Knight-Wallace alum and came to the university from National Public Radio where she was Senior Director of Strategy and Content Initiatives, guiding projects across broadcast, digital and events. Clemetson spent several years as a magazine and newspaper reporter before moving into media strategy and leadership. In addition to her work as a domestic correspondent for The New York Times and Newsweek magazine, she was also an Asia correspondent for Newsweek based in Hong Kong. A former Director of Content Strategy at Pew Center on the States, she was also founding managing editor of the website TheRoot.com. Clemetson has a passionate interest in sustaining journalism in a variety of forms and supporting journalists in the pursuit of their craft.