Director of Digital Strategy
WBNS 10-TV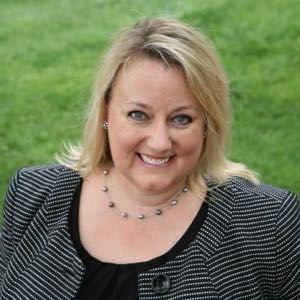 Stephanie is the Director of Digital and Digital Strategy at 10TV WBNS and RadiOhio Inc. Shortly after joining the team, she spearheaded the launching of a digital department by recruiting and developing top performing teams with in-depth digital strategy experiences. In addition to her digital experiences, Stephanie is a dynamic sales, marketing and communication leader.
Stephanie has over 15 years of media experience with companies such as Dispatch Media Group, Lin Media, and Sinclair Broadcasting Group. She has established a well-earned a reputation for her knowledge and passion for cutting edge concepts in the digital space. From embracing these qualities, she has implemented several innovative digital strategies in each position she has held.
Stephanie's constant execution of digital strategies has been celebrated on multiple platforms for her leadership, delivery and commitment.