Dos and Don'ts for Facebook Live
Veteran Facebook Live producers will discuss innovative approaches to creating content — efforts that have gone right, as well as at times comical examples of lessons learned when events didn't go as expected. We'll cover preparation for a live stream, interaction with the audience, keeping it captivating and learning from your analytics once your stream has ended.
This session is designed for:
Anyone interested in creating livestreams, particularly on Facebook. We're aiming to share best practices that will benefit practiced producers and newcomers alike.
---
Speakers
Geoff Dietrich - Executive Producer of News Gathering, AJ+
@TheGeoffD | http://ajplus.net/english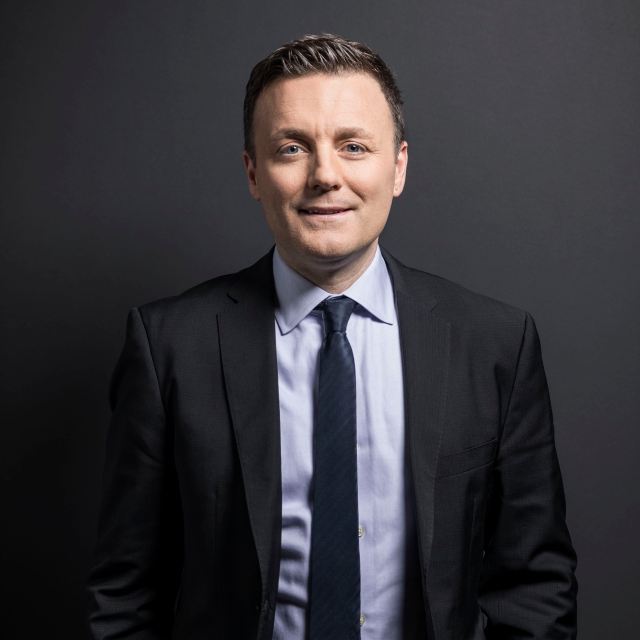 Brodie Fenlon - Senior Director, Daily News & Bureaus, Canadian Broadcasting Corporation (CBC)
@brodiefenlon | http://cbcnews.ca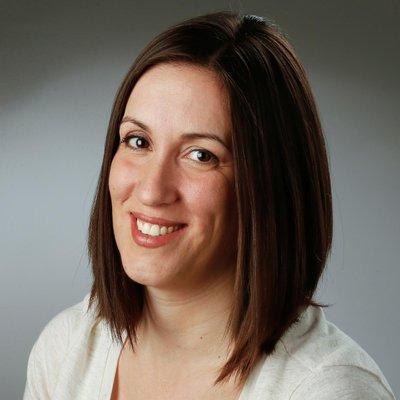 Irene Thomaidis - Senior Producer, CBC News
@irenethomaidis | http://cbcnews.ca
---
Social Conversation