Pushes of Note: Best Practices in Mobile Notifications [Sponsored by Knight Foundation]

The state of push alerts is quickly evolving, and the medium carries much weight on mobile, as notifications continue to be a major source of traffic. The Tow Center, in partnership with the Guardian Mobile Innovation Lab, has conducted an extensive study of newsrooms' use of mobile notifications through content analysis, focus groups and interviews with newsroom mobile team staff. Join Tow and Mobile Lab team members for a discussion of the findings, current best practices, where there are opportunities for improvement and the ongoing challenges faced in the rapidly evolving area of mobile news consumption. Where are we now, and where should we be heading?
This session is generously supported by the John S. and James L. Knight Foundation.
---
Speakers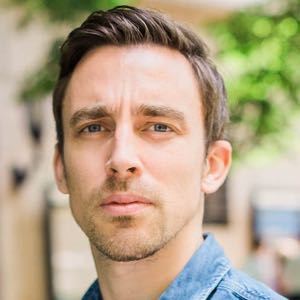 Pete Brown - Senior Research Fellow, Tow Center for Digital Journalism
@beteprown | http://towcenter.org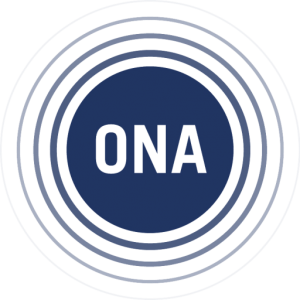 Sasha Koren - Editor, Guardian Mobile Innovation Lab
@http://medium.com/the-guardian-mobile-innovation-lab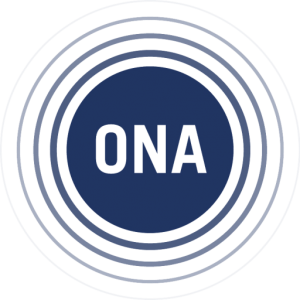 Sarah Schmalbach - Product Manager, Guardian Mobile Innovation Lab
@http://medium.com/the-guardian-mobile-innovation-lab
Moderator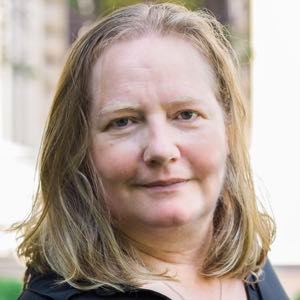 Emily Bell - Founding Director, Tow Center for Digital Journalism
@emilybell | http://towcenter.org
---
Social Conversation