Table Talks: Business: Revenue + Ethics
Consistently ranked among the best experiences of our conference, this series of participatory, inspiring conversations will address challenging topics in your area of expertise. You'll be able to choose your own conversation from the list of ideas below.
These discussions will give you an opportunity to collaborate with top minds in the field to explore new ideas on common issues you face.
Head to the room that has the topics that interest you most, sit anywhere, and our trained facilitators will you give you (very brief!) instructions on how Table Talks will work.
How to encourage wild innovation – Burt Herman
The importance of resilience in a struggling news industry – Catherine Cloutier
Could giant US news media dominate globally as Google and Facebook have? – Craig McCosker
How a neurodiverse newsroom helps you see the world in a different light – Dean Betz
How to get the most out of off site freelancers who are becoming essential to original reporting in today's media landscape – Geoff Dietrich
Media law questions – Gregg Leslie
How can we use collaborative partnerships to elevate rural and local news to broader audiences? – Heather Bryant
Can journalists be successful at business without selling their souls? – Janine Warner
How can emerging leaders in the business of journalism better support each and work together to solve big challenges? – Jason Alcorn
What's the best way for news organizations to create a culture of constant learning? – Eric Athas
How do we jump start digital revenue – Tony Haile
What makes a sustainable business model for nonprofit journalism? – Marcia Parker
Is winter coming? Fans of sci-fi discuss what's the worse that would happen if we lost the war on the media? – Marie Gilot
Optimizing your business travel – Rob Pegoraro
What is a content team's role in helping revenue sell native and sponsored advertising? – Samantha Ragland
How can we get it together to fix the broken trust in journalism? – Sara Catania
How can small, rural organizations with limited resources recruit quality candidates (and keep them!) – Sara Konrad Baranowski
Converting casual consumers into subscribers – Shannon Busta
With the consumer preferring digital as their main platform for news, what does monetization of the future look like? – Stephanie Slagle
---
Speakers
Moderators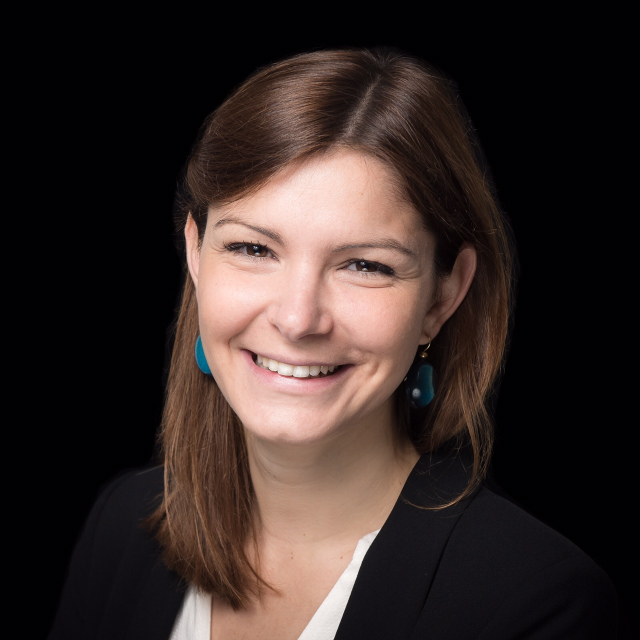 Federica Cherubini - Head of Knowledge Sharing, Condé Nast International
@fedecherubini | http://condenastinternational.com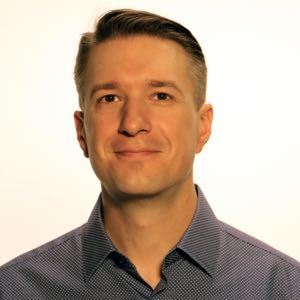 Greg Emerson - Mobile Product Manager, The Wall Street Journal
@emersongreg | http://medium.com/@emersongreg